Strategic Recruiting Solutions for the Healthcare and Life Sciences Industry
At Strategic Talent Group, we partner with the healthcare and life sciences industries to make the key hires that contribute to the well-being of our communities. We create customized recruitment solutions that drive growth and profit. We are passionate about workforce diversity, and we always build this into our search approach.
Search Plan/Customized Job Target Strategy
Resume/LinkedIn Profile Feedback
Healthcare recruiting solutions for clinical and non-clinical roles & talent strategy solutions in the areas listed below: We specialize in leadership roles, as well as clinical positions.
Healthcare Focus Areas
AI/Big Data, Saas, Telehealth, Wellness, Home Health, Biopharma, Hospitals, Biotech, Outpatient Care, and Medical Device.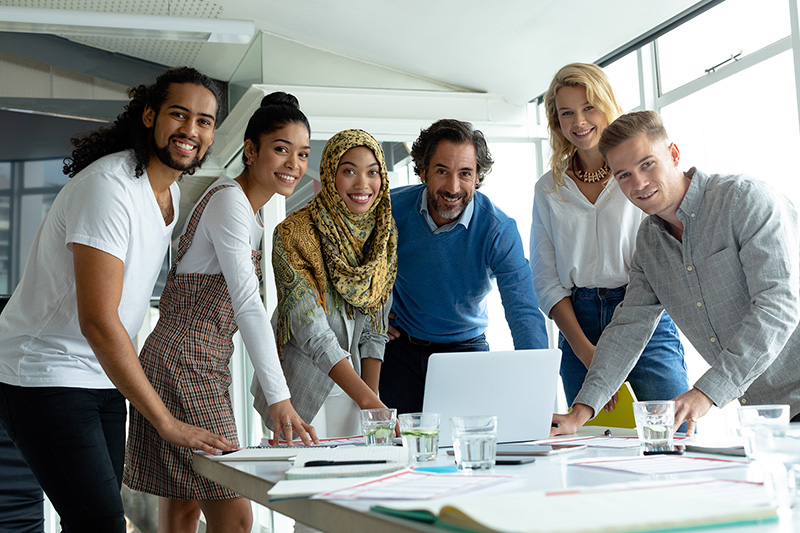 Non-Clinical roles:
Manager/ Director/ VP
HR (HRBP, Ops., TA, Learning & Development, Analytics, Marketing, Compensation, etc.)
Talent Acquisition
Diversity Equity, & Inclusion
Finance
Sales
Executive: CHRO, CEO, COO
Pharmacy Benefits (Manager, Director, VP)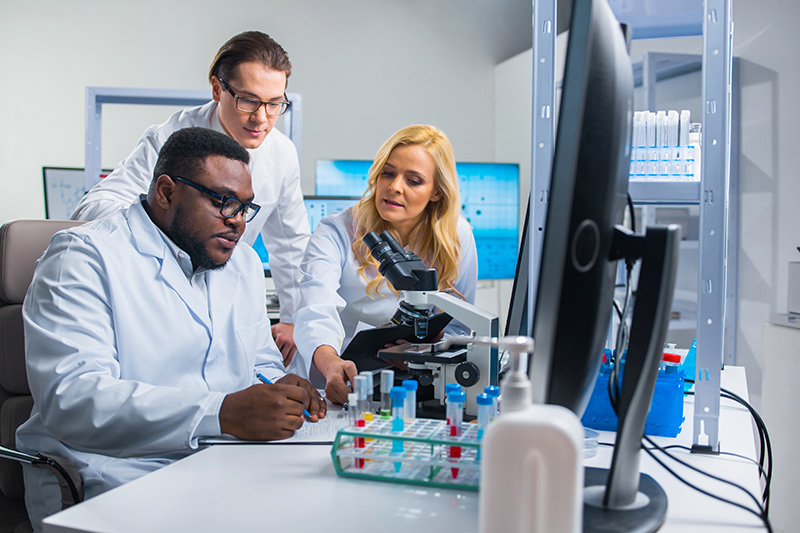 Clinical roles:
Pharmacist
Case Manager
Clinical RN Manager/Office Manager
RN Outpatient/Inpatient
NP Outpatient/Inpatient
Physician Assistant
Research/Senior Research Associate
Quality Assurance Associate
Senior & Associate Scientist
Physician
Chief Nursing Officer (CNO)
LCSW and Mental Health Counselor
Radiology: Mammography, X-ray, etc.
Biomedical Engineer
Medical Device:
Engineer (Manufacturing/Supplier/Quality/Validation)
Project Management
R&D
Sales
Telehealth:
Director of Telehealth
Chief Medical Officer
Physician Assistant
Physical Therapist
LCSW & Mental Health Counselor
Health Coach
Nurse Practitioner
Physician/Provider (All specialties)
Registered Nurse
Pharmacist